Custom Manufactured
Pipes
Leading Smoking Accessories Manufacturer in China
Pipe Supplier is a premier smoking accessory manufacturer in China. For over 45 years, we have supplied smoke shops worldwide with high-quality pipes, bongs, grinders, and other smoking accessories. With a dedicated commitment to quality control, innovation, and customer satisfaction, we've set the bar for Asian smoke-wear manufacturing.
We specialize in catering to the unique needs of the US cannabis and legalized marijuana market. Our product development team has a deep understanding of the current trends and preferences of American smokers, giving us the aptitude to produce products that will sell.
Case study
Marley Natural
We had the pleasure of designing a full product line for the legendary smoking accessory brand, Marley Natural. Our team worked with the brand's product developers to create a premier collection of accessories made from hand-blown borosilicate glass and American Walnut. The line included 4 different glass/wood pipes, a grinder, and 3 sizes of rolling trays.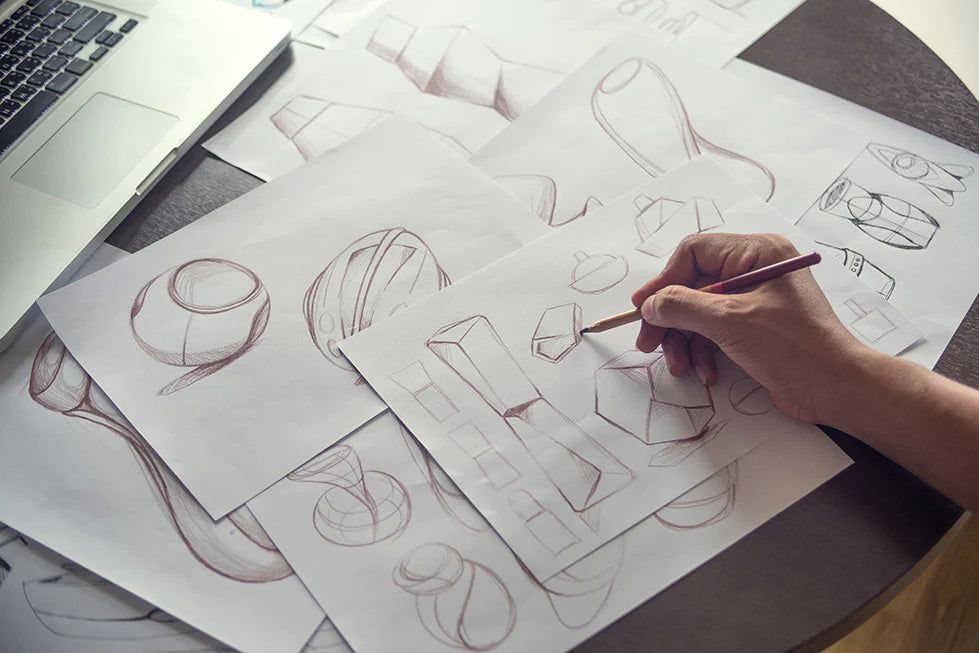 Why Choose Us?
Pipe Supplier is a premier wholesale smoking accessory manufacturer. We aim to provide:
Competitive pricing
Quick turnaround times
Excellent customer service
Premium quality smoking accessories
Custom designs
Tailored solutions
Real Reviews from Real Clients
★★★★★

Working with Headwind over the last 8 years has been a journey of excellence, commitment, relationships, and results. They have been a very strong partner in design develop and sourcing factories for all different consumer good products.
★★★★★

World class Asia manufacturing experts. Competitive pricing with superior quality and service from a 3rd generation family run operation.
★★★★★

Michael and the Headwind team have consistantly been our go-to source in Asia for over 10 years.
★★★★★

Headwind has been a reliable and trusted partner for over 9 years helping us navigate the many challenges of manufacturing, quality control and shipping which has been instrumental in our explosive growth. If you're looking for a knowledgeable, honest and strong partnership, I highly recommend Headwind.
Step Up Your Smoking Accessories with Pipe Supplier
Reach out if you have any questions; we're happy to provide production quotes or learn more about your needs over a free consultation. We aim to get you a quote within 24 hours!