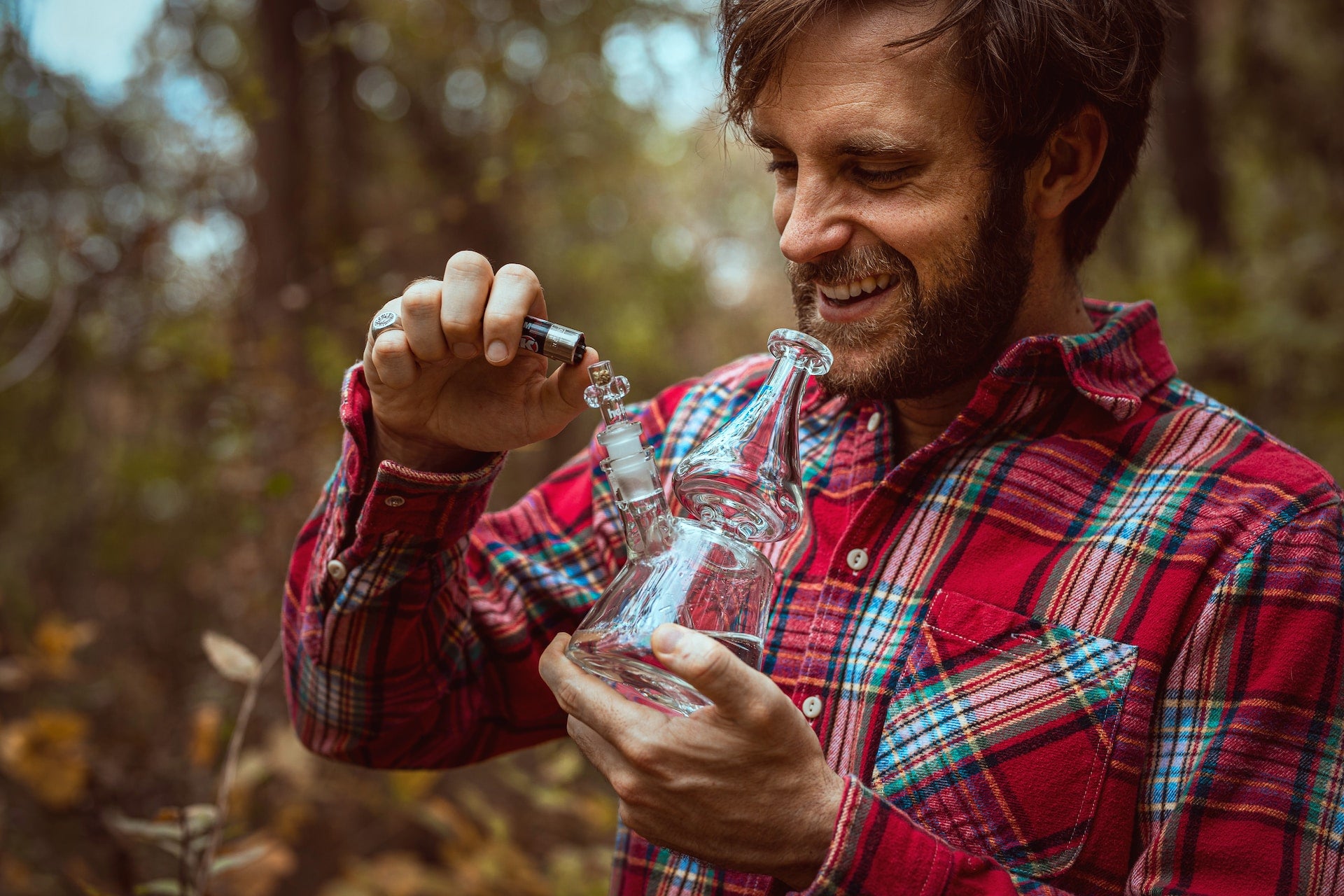 Bong Manufacturer in China
Wholesale Bongs From China
At Pipe Supplier, we've built a reputation as the leading manufacturer of Chinese bongs and smoking accessories. Our dedication to quality control and 45 years of experience have solidified our position as the premier choice for high-temperature, borosilicate glass bongs.
While there are many bong manufacturers to choose from, Pipe Supplier has demonstrated an unparalleled devotion to fulfilling orders of all sizes. Whether its a large production runs, small batch orders, or fully custom product lines, we maintain our superior quality standards and dedication to customer service.
The bong is a fundamental part of smoke culture as it's the most efficient way to enjoy herbs while maximizing flavor. As a result, every smoke-wear retailer needs a durable, heat-resistant glass bong as a centerpiece of their product line. Pipe Supplier understands how vital the bong is to the community and, as a result, has developed the most effective manufacturing process in the world.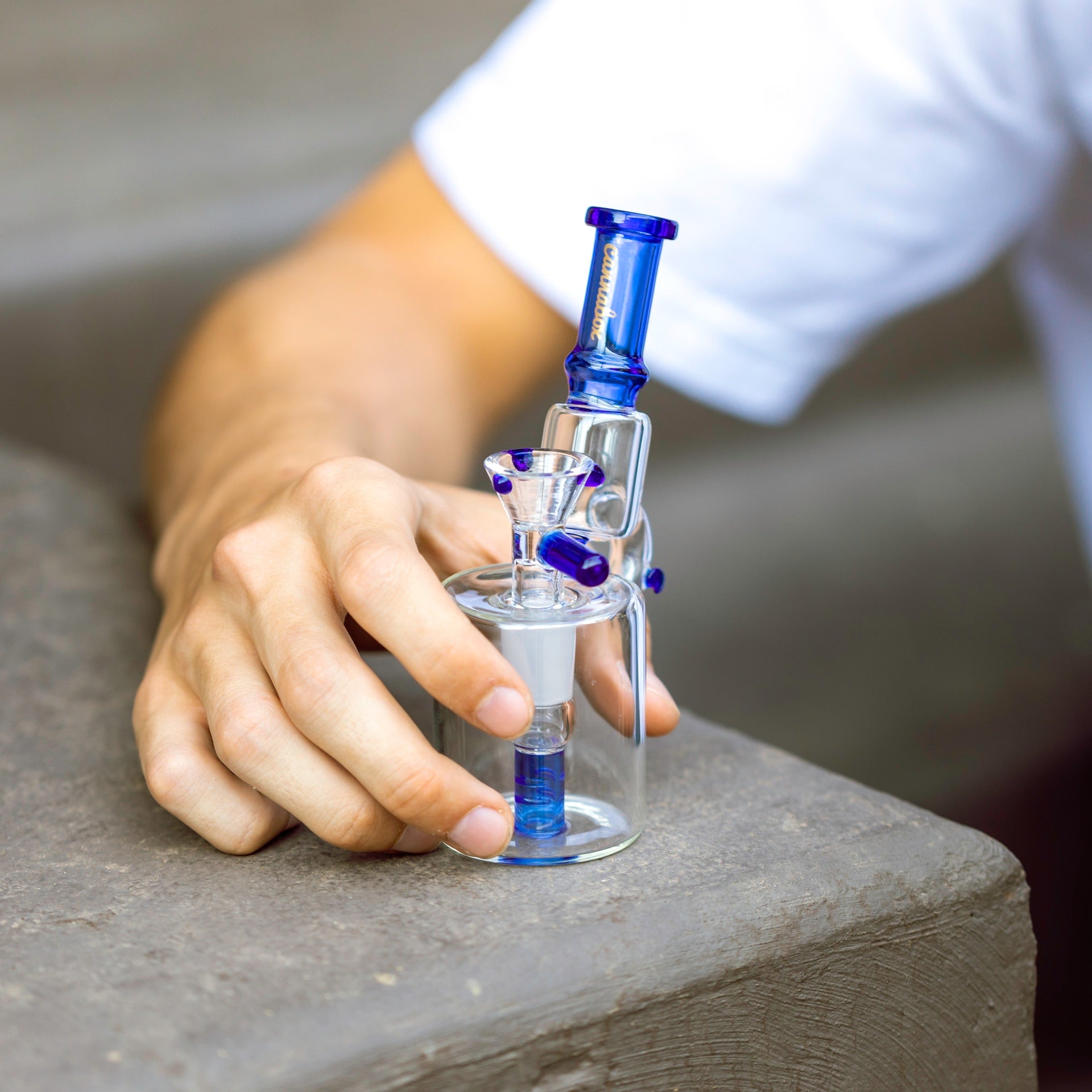 OEM Available
Our heavy-duty, high-temperature, borosilicate glass bongs can be made in our classic design or fully customized. We offer various colors and logo engravings so our customers can create a one-of-a-kind product that fits their branding.
Contact Us For OEM
Quality Control
As one of the leading bong manufacturers, Pipe Supplier is dedicated to upholding the highest industry standards in quality, particularly regarding Chinese glass bongs. We understand that producing premium glass smoke wear requires more than just using the best high-temperature borosilicate glass available. It requires a meticulous process and culture built into our brand's fabric. That's why every step of our manufacturing process involves oversight, inspections, and a pass-fail system to ensure we meet international safety standards.
100% Replacement Guarantee
We take quality control seriously and stand behind our products. Though our rigorous quality control process and commitment to customer satisfaction, Pipe Supplier has built the reputation as the best source for Chinese glass bongs in the industry!
Learn More
Manufacturing Process
With 45 years of industry experience, Pipe Supplier has perfected its manufacturing process for wholesale bongs in China. Our glass facility in Hebei, China, boasts state-of-the-art machinery and 150 master glass blowers who produce the highest quality Chinese glass bongs at scale.
At Pipe Supplier, we are committed to producing the best Chinese glass bongs on the market. With our state-of-the-art facilities and experienced team of master glass blowers, we can handle large-scale production runs without sacrificing quality.
#1
We begin with ultra-durable, super-transparent borosilicate 3.3 glass tubes available in various designs, shapes, and colors.
#2
Our dedicated master glass blowers craft these tubes into beautiful works of art, ensuring that each bong is unique and of exceptional quality. With over 60 lathe machines at their disposal, our glass blowers ensure consistency and can meet large production runs.
#3
Every glass piece goes through a final step, which involves running it through an automated annealing oven to ensure it is stress-free and durable.
#4
We offer customization options to meet our client's unique needs, including logos, engraving, size, and branded packaging.
case study
What Our Clients are Saying
Pipe Supplier has had the pleasure of working with some of the most iconic brands in the industry to create custom product lines. One example is Marley Natural, an American smoking accessories and lifestyle brand well known for unparalleled quality and legendary product design. 
Step Up Your Smoking Accessories with Pipe Supplier
Talk to our sales team today and see how we can help you.