Pipes, Bongs and More
Wood Factory Profile
Our wood facility is based in Zhejiang, China , one of the provinces well-known for wood exports.
We are able to produce all kinds of wood accessories-- everything from wood rolling trays to dugouts to storage boxes.
With a team of over 100 wood workers, we are able to provide a factory-direct production solution.
Manufacturing Process
Interested in knowing how our wood accesssories are made? Check out our manufacturing process.
1. Glass Tube Procurement
We use different types of wood which imported from different countries depending on the wood type.
2. Cutting
Each piece of wood is cut to size using both both manual and automated sawing equipment
See More
4. Color Staining & Coating
The final step in our wood production is putting all our wood products through a color stain room for coloring, coating and drying.
Custom Designs
Our design and engineering teams can help you bring your ideas and designs to life.
Contact us today and get a custom quote.
Need help manufacturing?
Talk to our sales team today and see how we can help you.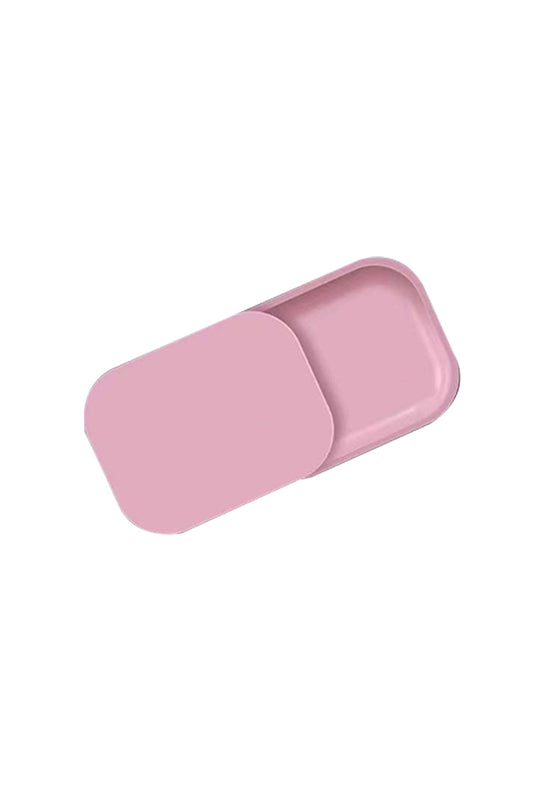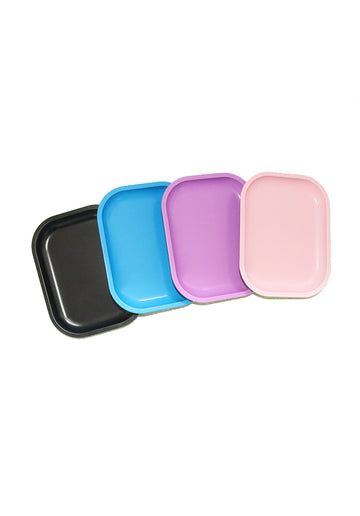 WHOLESALE
Wood Trays & Storage
We offer tons of wood accessories. Choose from a selection of ready-made products or contact us if you have your own custom design idea.
See More
Check out Our Global Manufacturing Hubs