Pipes, Bongs and More
Ceramic Factory Profile
Our world-class production facility is based in Hebei, China, one of the provinces well-known for glass exports.
With a team of over 150 master glass blowers, we are able to provide a factory-direct production solution.
Manufacturing Process
Interested in knowing how our pipes and bongs are made? Check out our manufacturing process.
Need help manufacturing?
Talk to our sales team today and see how we can help you.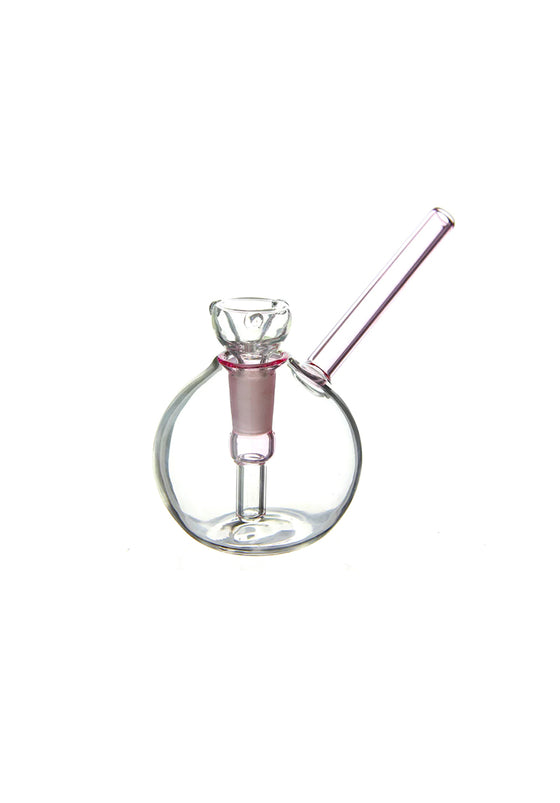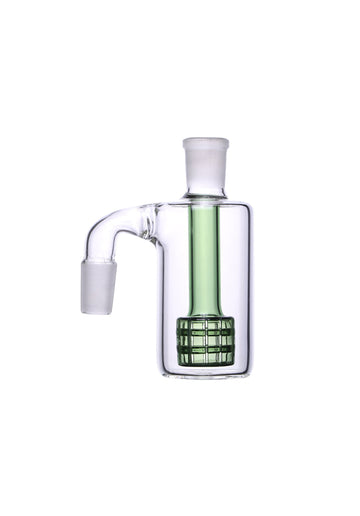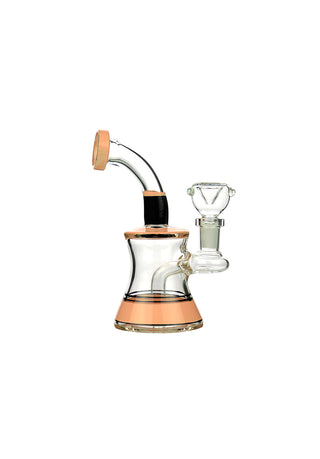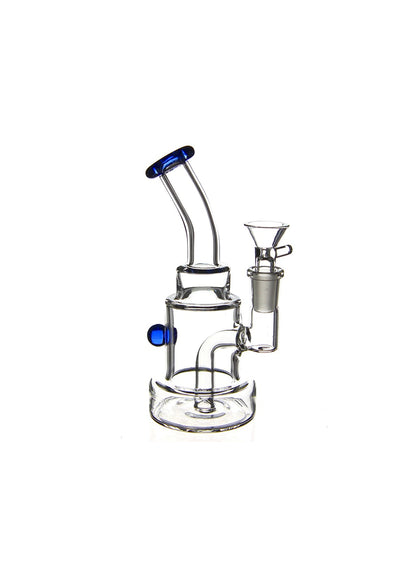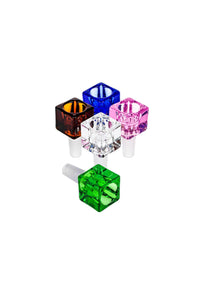 Pipe Manufacturng
Smoking PIpes
Check out tons of pipes styles available off the shelf. Or contact one of our Sales Representatives if you want to develop your own custom glass pipe!
See More